About us
ASM helps you take control of your stock. We are a long-term partner to many companies, helping them optimise their inventory by buying the surplus goods they have at the perfect time - across the globe, in a way that works for them.
Experience
We support thousands of companies across the globe.
Full service
We provide custom solutions and take care of transport.
Sustainability
We contribute to a circular economy.
Confidentiality
We will not disclose the details of our transaction.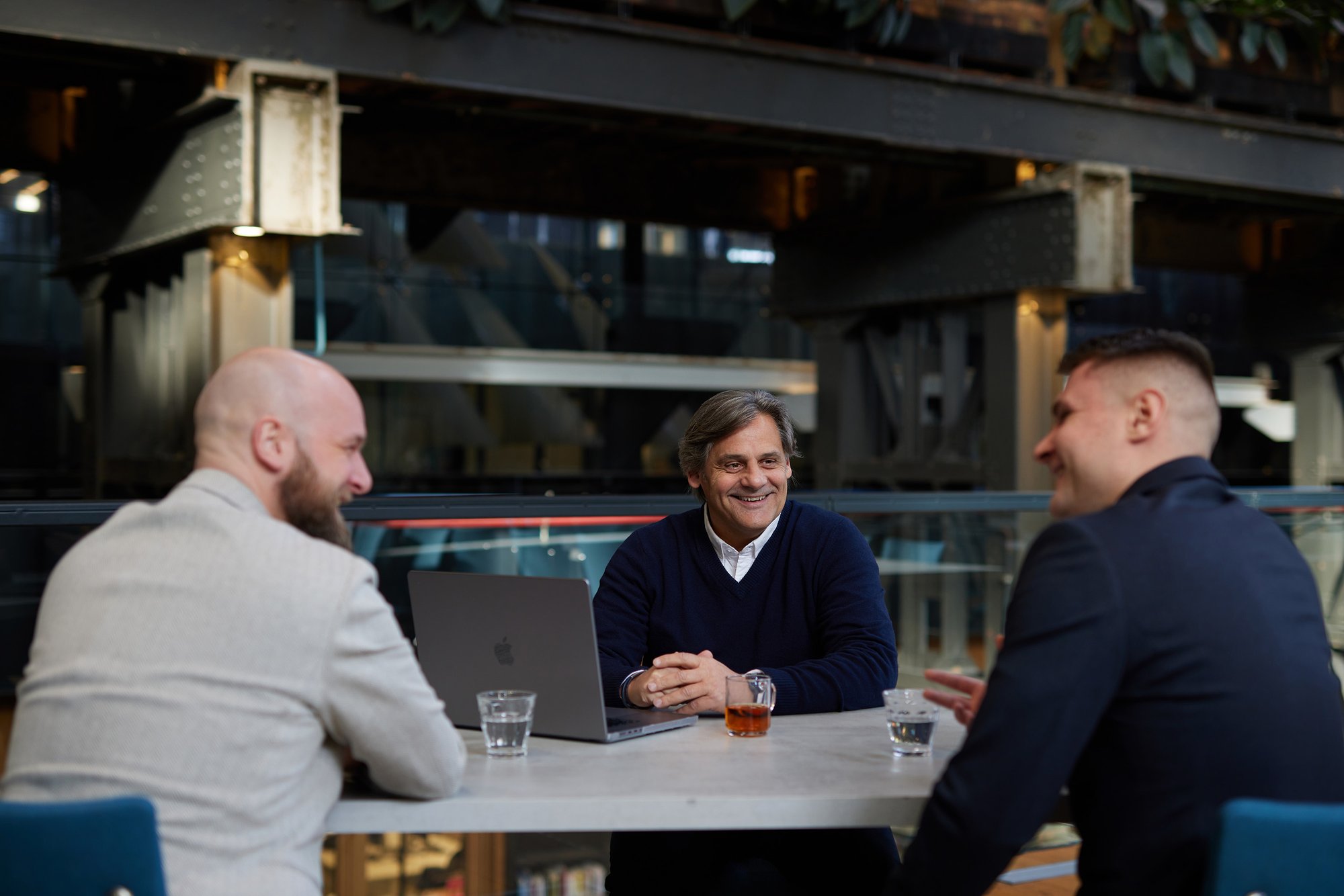 About us
Our goal? Increasing the Return On your Investments
We believe that quality goods deserve to serve their purpose. It'd be a shame if they have to gather dust when they could still be useful. Evaluating your inventory at the right time and selling your excess goods will help you increase your ROI. In addition, you'll improve your cash flow and contribute to a circular economy.
Exstensive customer base
We deal with various customers, from OEMs and technical wholesalers to industries and maintenance specialists.
Start maximising your revenue today
Ready to get a better return on your investments? Talk to one of our experts, we're happy to help.