Sell your surplus pneumatic components
Pneumatic components are a given when your business deals with industrial machinery. Because these components need to be replaced and updated often, overstock is not a rare occurrence for businesses that rely on pneumatics.

As experts in industrial overstock, we can buy your excess parts at the perfect time so they can generate revenue for your business.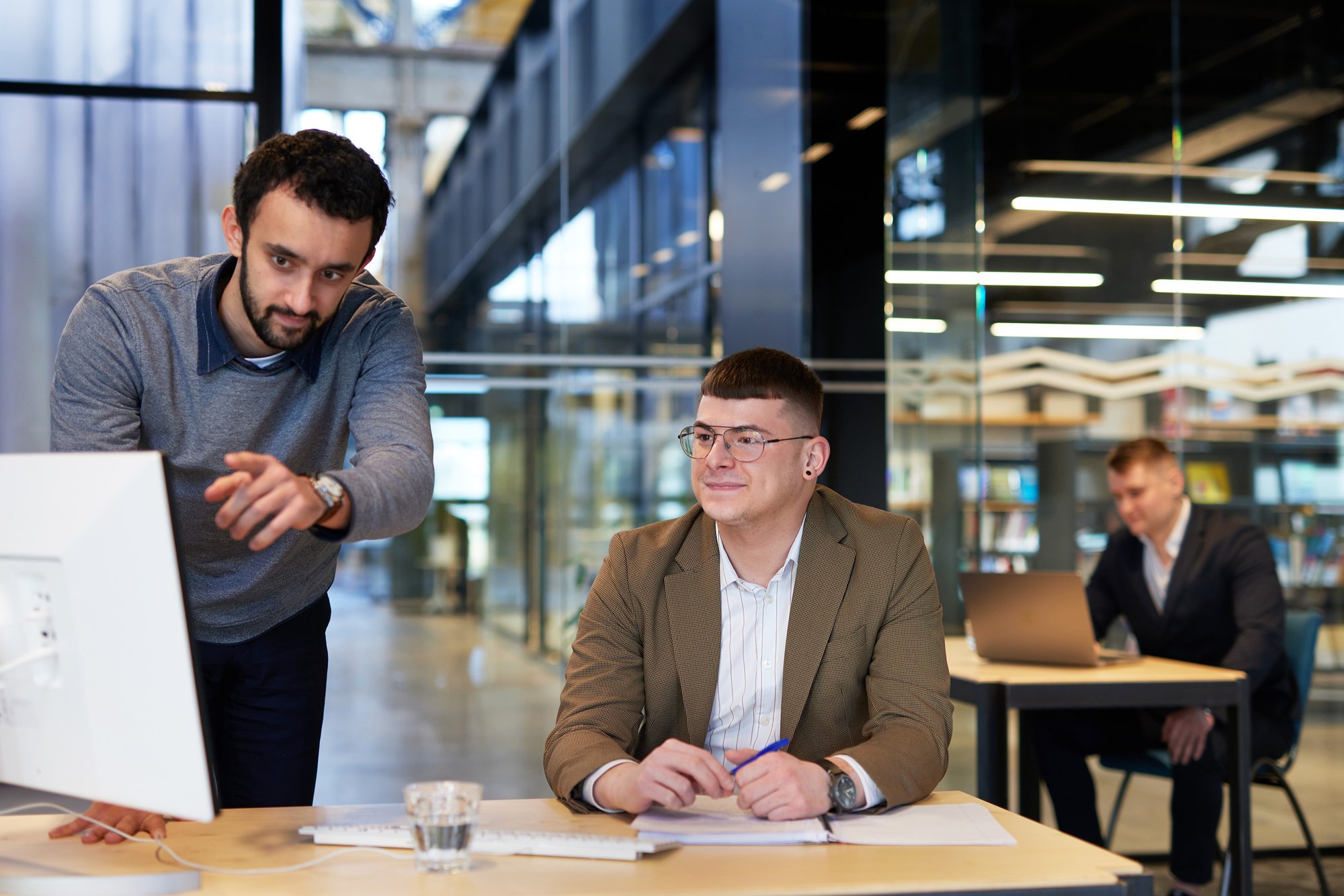 Up to date
Industrial machines and pneumatic components require constant maintenance and replacements to avoid costly downtimes. Furthermore, industry standards and requirements are changing often. This means that it can be difficult to keep your inventory up to date.

By selling your excess pneumatic stock, you can make room in your warehouse for products you do need. Stop worrying about outdated or sub-par parts. Sell them to ASM!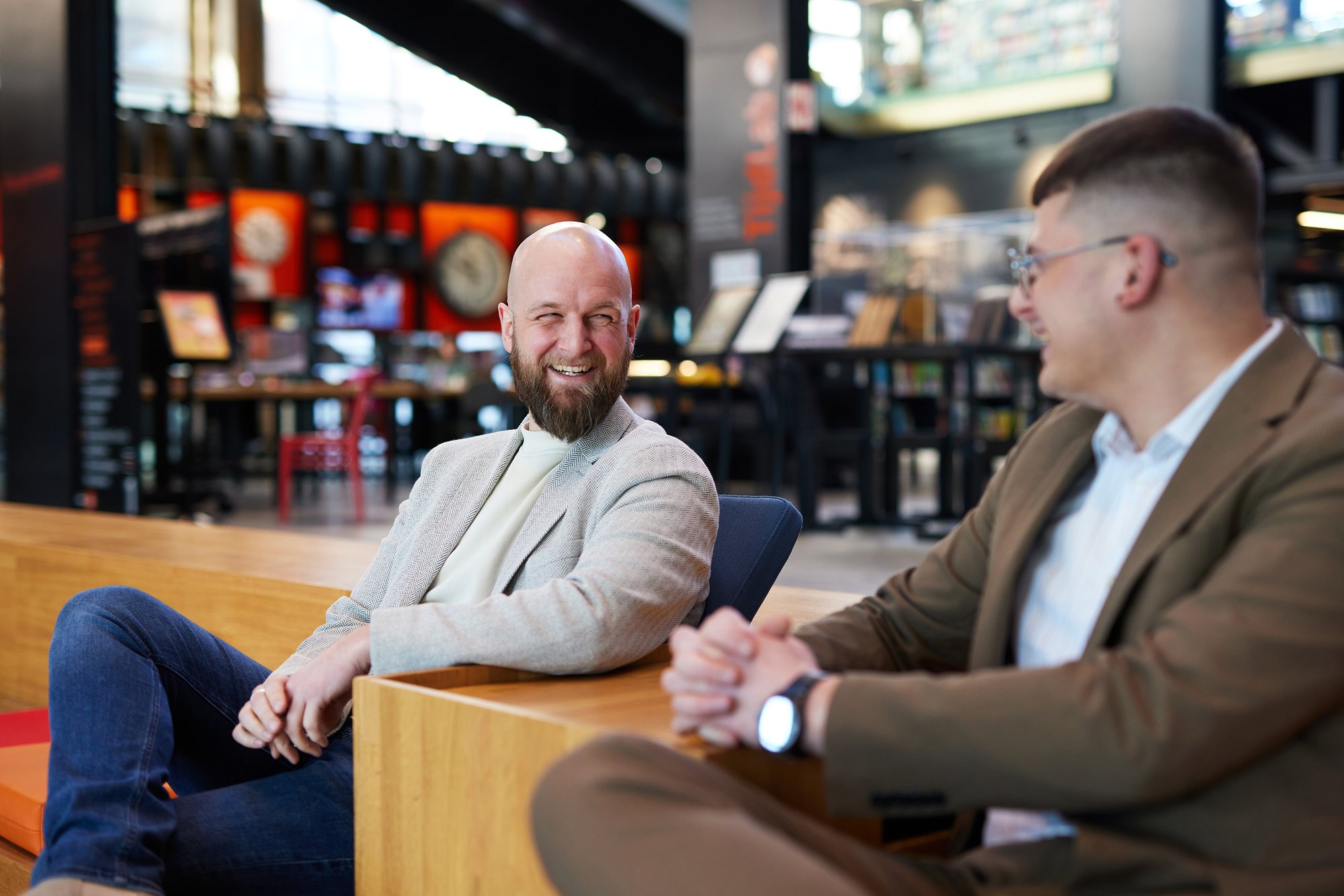 Profitable
However, buying and replacing pneumatic parts can be expensive. Keeping parts when you won't be using them will only cost you resources and space, without generating any revenue. That's where ASM can be of help: by allowing us to buy your pneumatic overstock, you can recover some of your costs, and invest the revenue back into the business.
Some of the products we buy:
Air treatment products

Guided cylinders (actuators)

Linear cylinders

Piston rod cylinders

Valve blocks
Brands we generally work with:
Festo

Metal work

Rexroth / Aventics

Schunk

SMC Pneumatics
Sell your pneumatic components today
Do you have some overstock pneumatics parts you want to grant a second chance? Contact our experts and we'll guide you on the way to a great ROI.
Ready to sell your stock?
Get a free evaluation
Need help?
Contact one of our experts.

Nicolas Manolache
Account Manager
Active Stock Management
Rucphensebaan 23
4706 PH Roosendaal
Rabobank Roosendaal
Account 10.37.64.399
Swift code RABONL2U
IBAN NL35RABO0103764399
VAT number NL8144.93.464.B01
Chamber of Commerce Breda H20120074