Sell your surplus automation components
Process optimization is important. Today, most businesses use automation parts to make operations run smoother, make life a little bit easier and provide their customers with an even better service or product.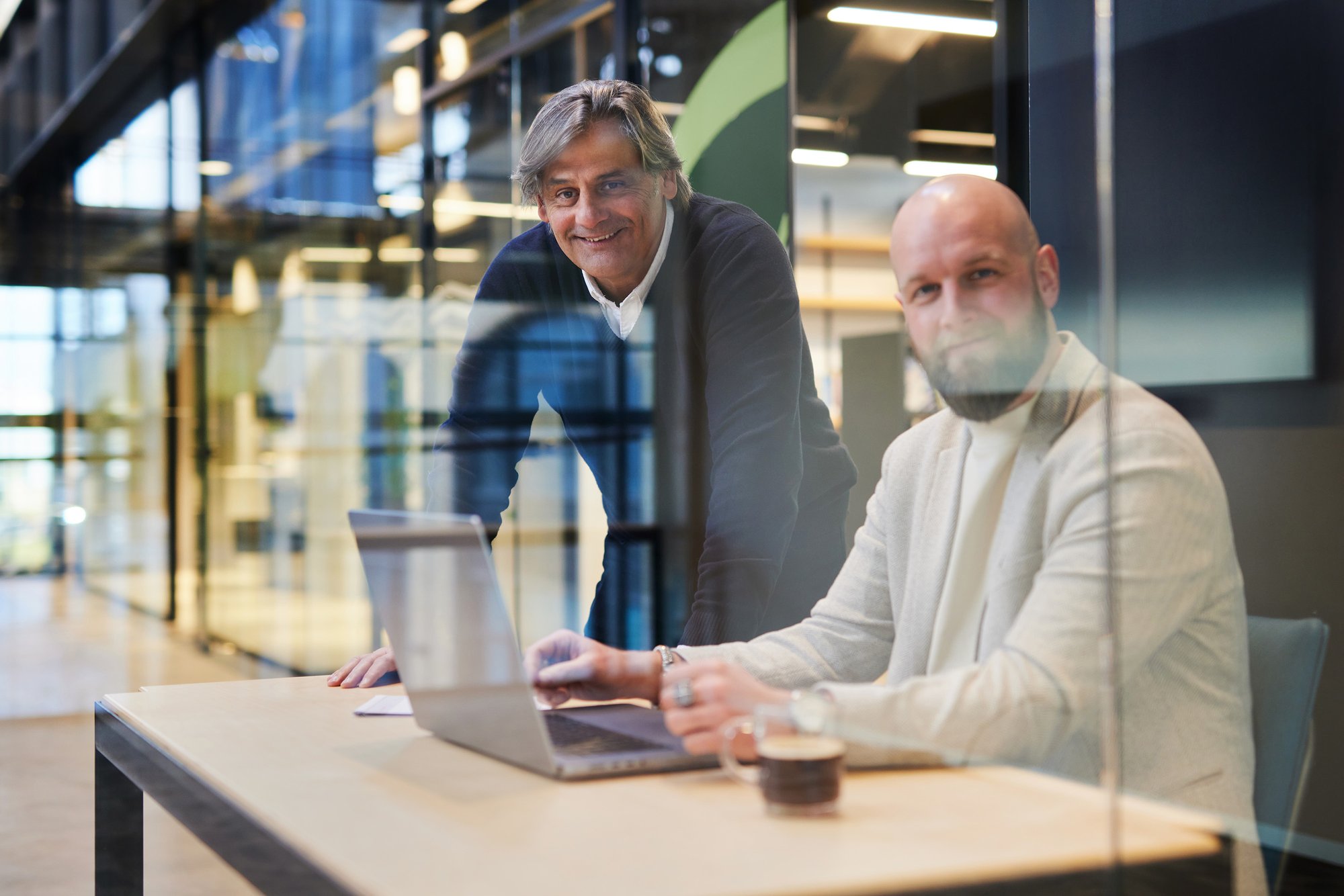 But stocking automation parts and robotics is expensive. The components are costly and are updated so often that good inventory management and regular evaluation of your stock is essential. With our help, you can keep your stock up-to-date and profitable.
Selling your automation overstock
ASM specialises in automation components and is ready to buy your overstock. We aim to contribute to a circular economy, reintroducing high-quality products to the market. Some of the reasons you may have surplus goods are:
A product's end of life

New, improved parts available from manufacturer

Change of brand / supplier

End of production / project

Business closure

Consignment stock
Circuit breakers

Data communication

HMI's and displays

Light curtains

PLC's and modular systems

Sensors and switches

And much more
Brands we have experience with:
ABB

Beckhoff

Omron

Pepperl+Fuchs

Pilz

Rockwell / Allen Bradley

Schneider Electric / Telemecanique

Sick

Siemens

Many others
Sell your automation components to ASM today
Don't know how to get started? Our experts can assist you. Feel free to contact us for more information.
Ready to sell your stock?
Get a free evaluation
Need help?
Contact one of our experts.

Nicolas Manolache
Account Manager
Active Stock Management
Rucphensebaan 23
4706 PH Roosendaal
Rabobank Roosendaal
Account 10.37.64.399
Swift code RABONL2U
IBAN NL35RABO0103764399
VAT number NL8144.93.464.B01
Chamber of Commerce Breda H20120074