Sell your surplus hydraulic parts
Efficient inventory management is essential to any business that wants a healthy cash flow. At ASM, we are experts in handling hydraulics overstock. ASM buys your excess parts at the perfect time so they won't take up space without generating revenue.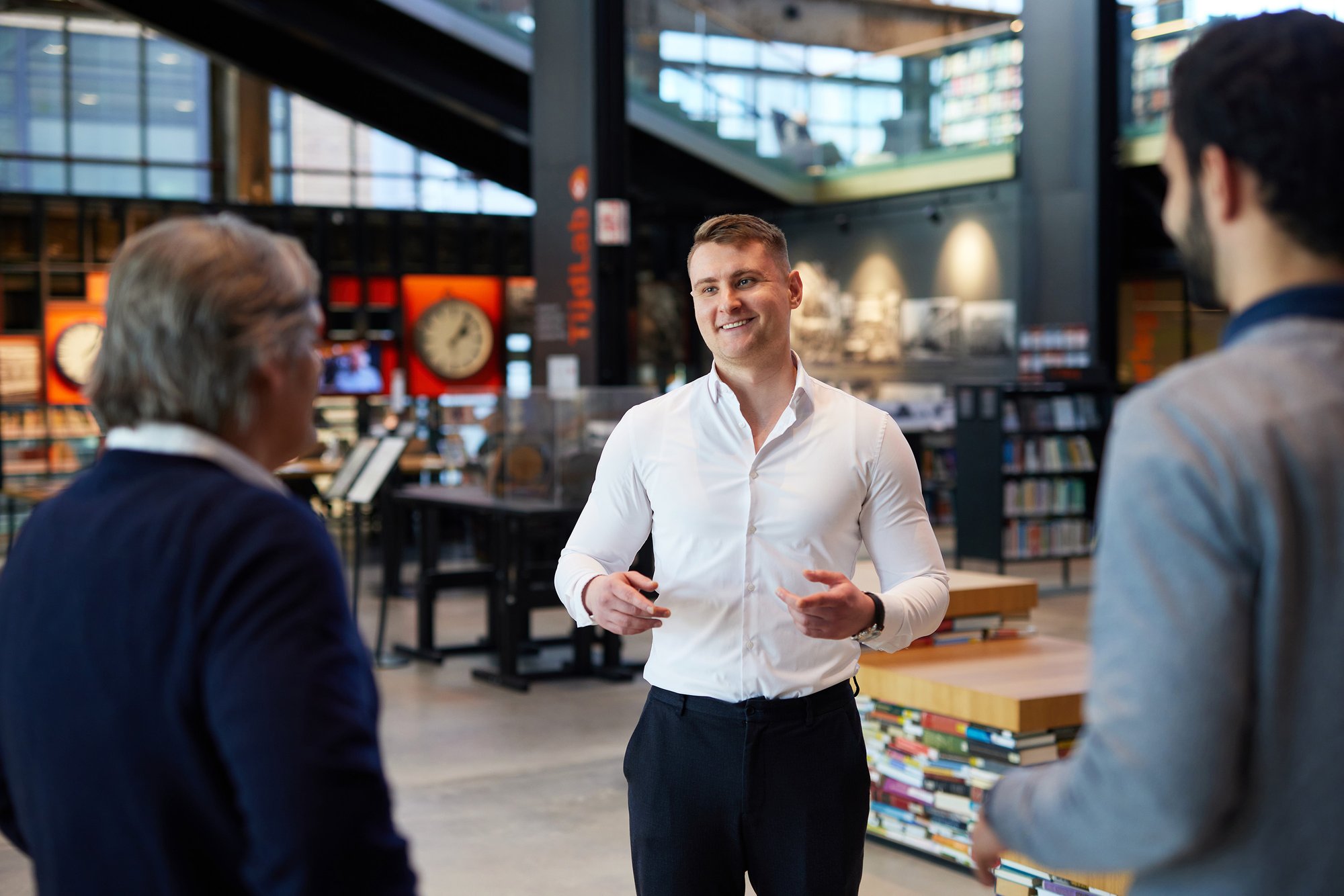 Keeping your inventory fresh
Holding on to your hydraulics overstock means there's a lot of capital lingering in your warehouse. Hydraulic components like motors, pumps and filters are subject to wear and tear, but they are also part of an industry that is always evolving.

By selling your excess hydraulic parts, you can get a return on your investment and contribute to a circular economy. After all, even when you don't use them, other companies could.

Do you have excess hydraulic parts that you won't be using, or leftover stock from a certain project? Don't hold on to it! Rotate your stock, clear up space and get a nice return on your investment with a reliable partner like ASM.
Products in this category:
Hydraulic motors

Hydraulic pumps

Valve blocks

Cylinders

Hydraulic aggregates

Filters

Fittings
Brueninghaus

Eaton Vickers

Parker Denison

Rexroth / Mannesmann

Sauer Danfoss

Sun Hydraulics
Sell your hydraulic components today
Don't hesitate to contact us about your overstock. We'll happily answer your questions and help you get a better ROI.
Ready to sell your stock?
Get a free evaluation
Need help?
Contact one of our experts.

Nicolas Manolache
Account Manager
Active Stock Management
Rucphensebaan 23
4706 PH Roosendaal
Rabobank Roosendaal
Account 10.37.64.399
Swift code RABONL2U
IBAN NL35RABO0103764399
VAT number NL8144.93.464.B01
Chamber of Commerce Breda H20120074