Sell your surplus electric motors
As a leading buyer of overstock, ASM specialises in procuring high-quality electric motors and related components.
Industrial electric motors
From powering pumps to conveyor belts, electric motors have many industrial applications, being part of a world that never stops moving.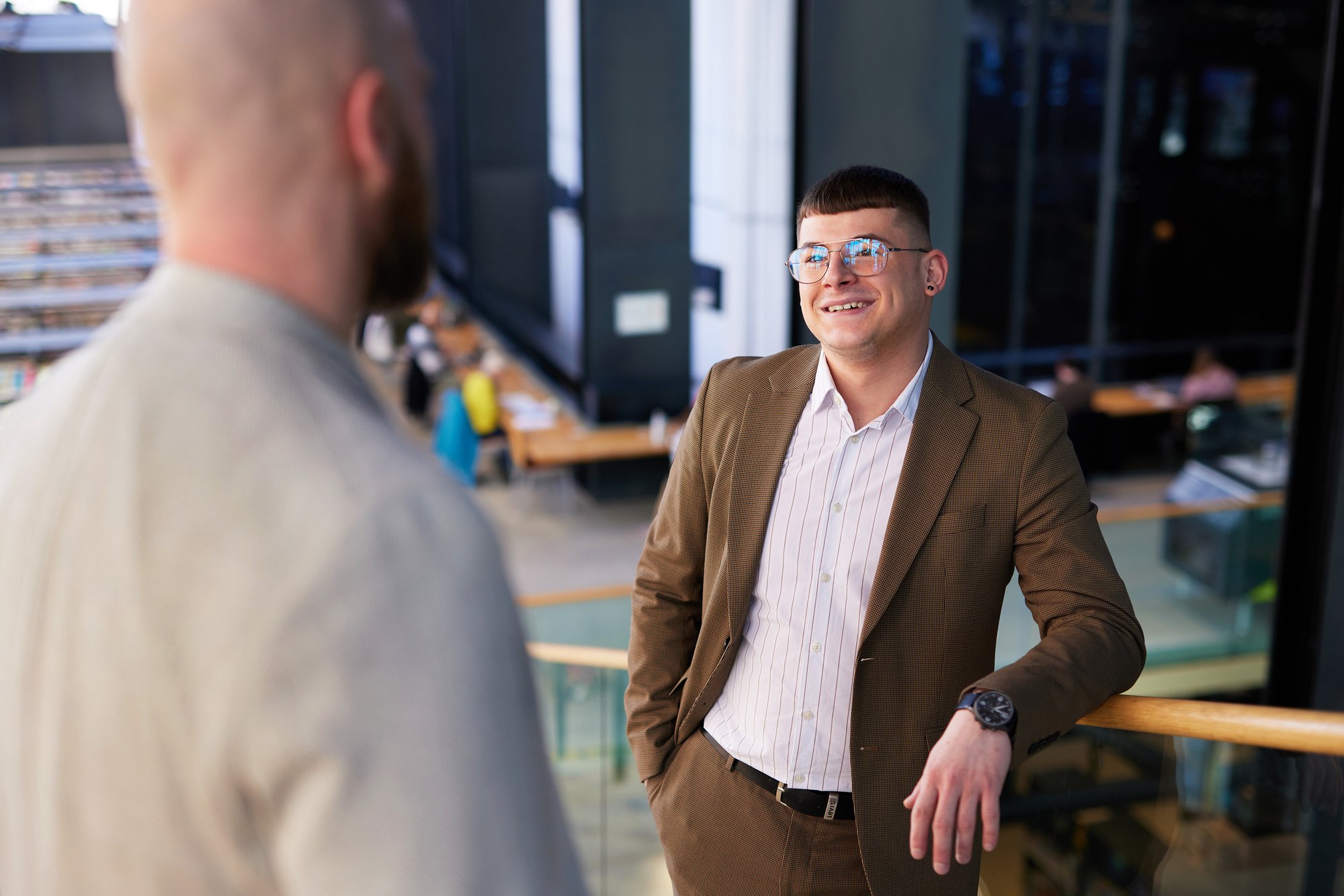 Rising standards
Electric motors consume a lot of energy. As the world attempts to reduce its CO2 emissions, new regulations and standards are introduced constantly, forcing companies to keep up and go green.

The efficiency of electric motors is measured with the IE efficiency classification. But that classification is updated regularly, meaning inventories can become outdated quite quickly. After all, as soon as stricter standards are implemented, modern products must be used to meet them.
Why sell your surplus electric motors
Purchasing electric motors can be expensive. It's only natural that you want a way to recover some of the costs, especially when you need to update your stock so often. By selling your surplus and discontinued electric motors to ASM, you can get a better ROI and allow these items to continue serving their purpose elsewhere.
Siemens

WEG

ABB

Rockwell / Allen Bradley

Bonfiglioli

Fanuc

Rexroth

Rossi Motoriduttori

Schneider / Telemecanique

Nord Drive Systems

SEW Eurodrive

Wittenstein Alpha

Leroy Somer / Emerson / Control Techniques
Sell your electric motors and parts today
Feel free to contact us about your overstock inventory. We'll happily answer any questions you may have.
Ready to sell your stock?
Get a free evaluation
Need help?
Contact one of our experts.

Nicolas Manolache
Account Manager
Active Stock Management
Rucphensebaan 23
4706 PH Roosendaal
Rabobank Roosendaal
Account 10.37.64.399
Swift code RABONL2U
IBAN NL35RABO0103764399
VAT number NL8144.93.464.B01
Chamber of Commerce Breda H20120074