Sell your overstock to ASM
We help our customers increase the efficiency of their inventories. That means we deal with all kinds of overstock – and all sorts of products. We buy a wide variety of industrial goods, expanding our range every day. We face challenges head-on, so no matter what your inventory looks like, ASM can help you.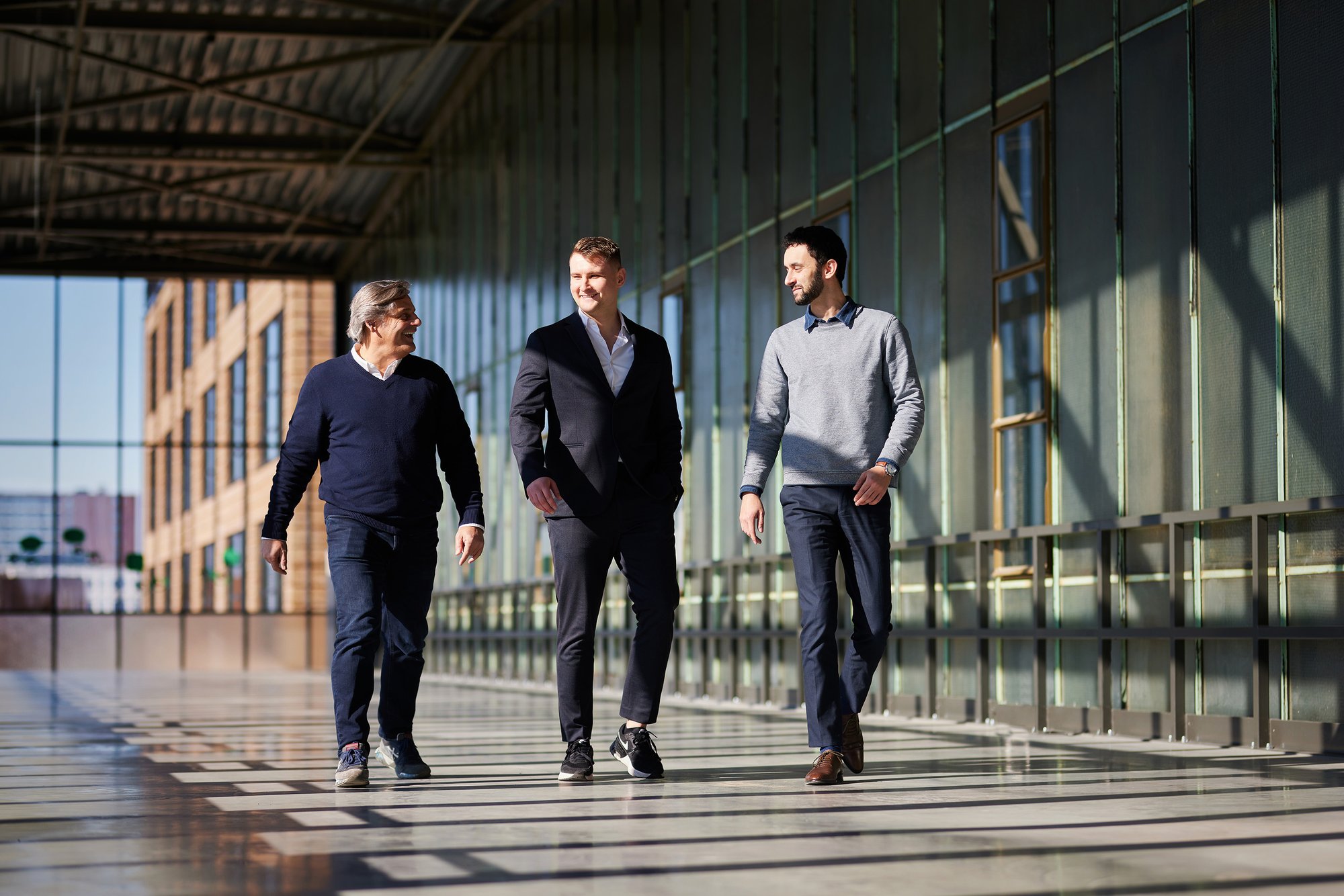 Why our customers rely on us
At ASM, we support companies from all kinds of industries. Some are looking to increase their ROI, while others want to create space in their warehouses. Whenever our customers want to get rid of goods they won't be using, we buy them and return them to the market. That allows our clients to buy stock they truly need and generate some revenue in the process.

So, whether your project has ended, the MOQ was higher than what you sell or use, or you simply ordered the wrong product: don't throw them away. Contact us and increase your ROI.
Other kind of products we buy
Find some examples of other industrial overstock we have experience with below:
Surplus tools

Surplus diesel engines and generators

Surplus pumps

Surplus robotics
Sell your overstock before it's too late
Keep your goods from ending up on the scrap pile. Get a return on your investment by selling them. Contact us for more information.
Ready to sell your stock?
Get a free evaluation
Need help?
Contact one of our experts.

Nicolas Manolache
Account Manager
Active Stock Management
Rucphensebaan 23
4706 PH Roosendaal
Rabobank Roosendaal
Account 10.37.64.399
Swift code RABONL2U
IBAN NL35RABO0103764399
VAT number NL8144.93.464.B01
Chamber of Commerce Breda H20120074