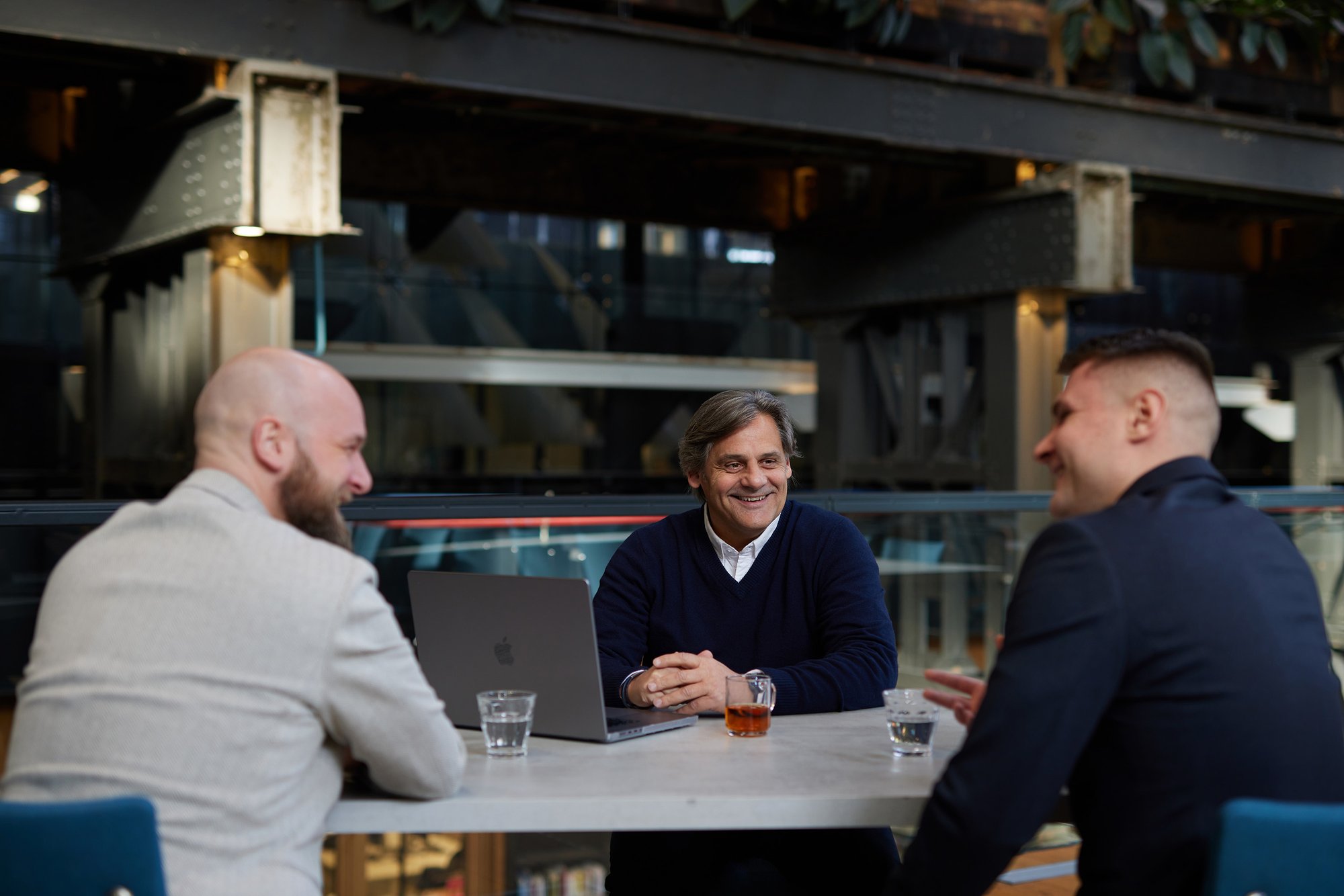 1
Request an evaluation
First, we need to get an idea of the goods you would like to sell. The more information you have for us, the better we'll be able to estimate your inventory's value. Try to include as much information for each product as possible, such as:
the

manufacturer part

number

the brand

the condition and age

whether it's in its original packaging

or not

specifications

(if any)
And, as we all know, a picture is worth a 1,000 words. Sending us photographs of your stock will help us to evaluate your goods more accurately.

Not sure how to get started? Try our template or contact one of our account managers.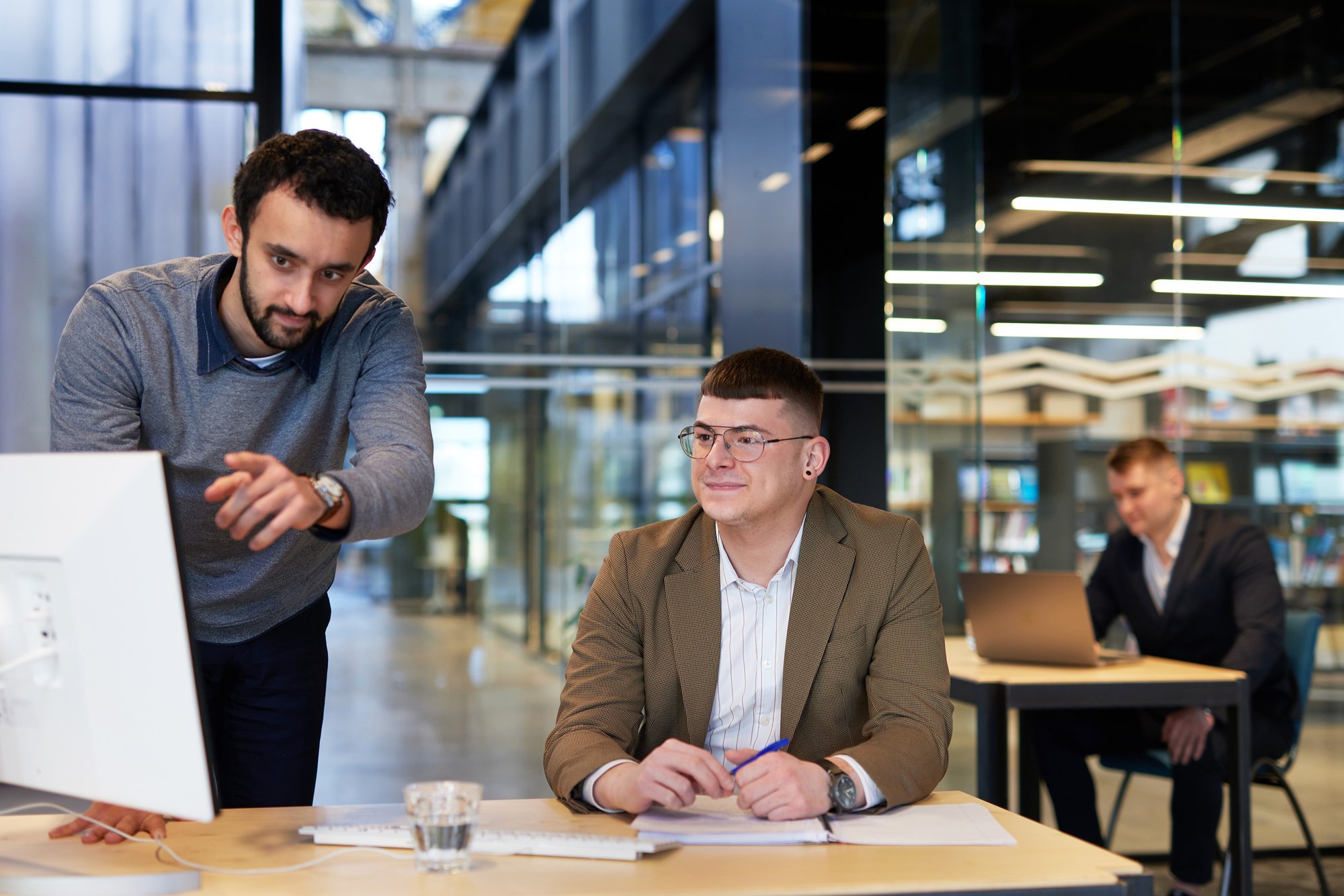 2
Receive an offer for your overstock
After carefully evaluating all your goods, one of our account managers will be in touch to discuss our (obligation-free) offer. If you agree to our offer, we can start moving your excess goods from your warehouse to ours.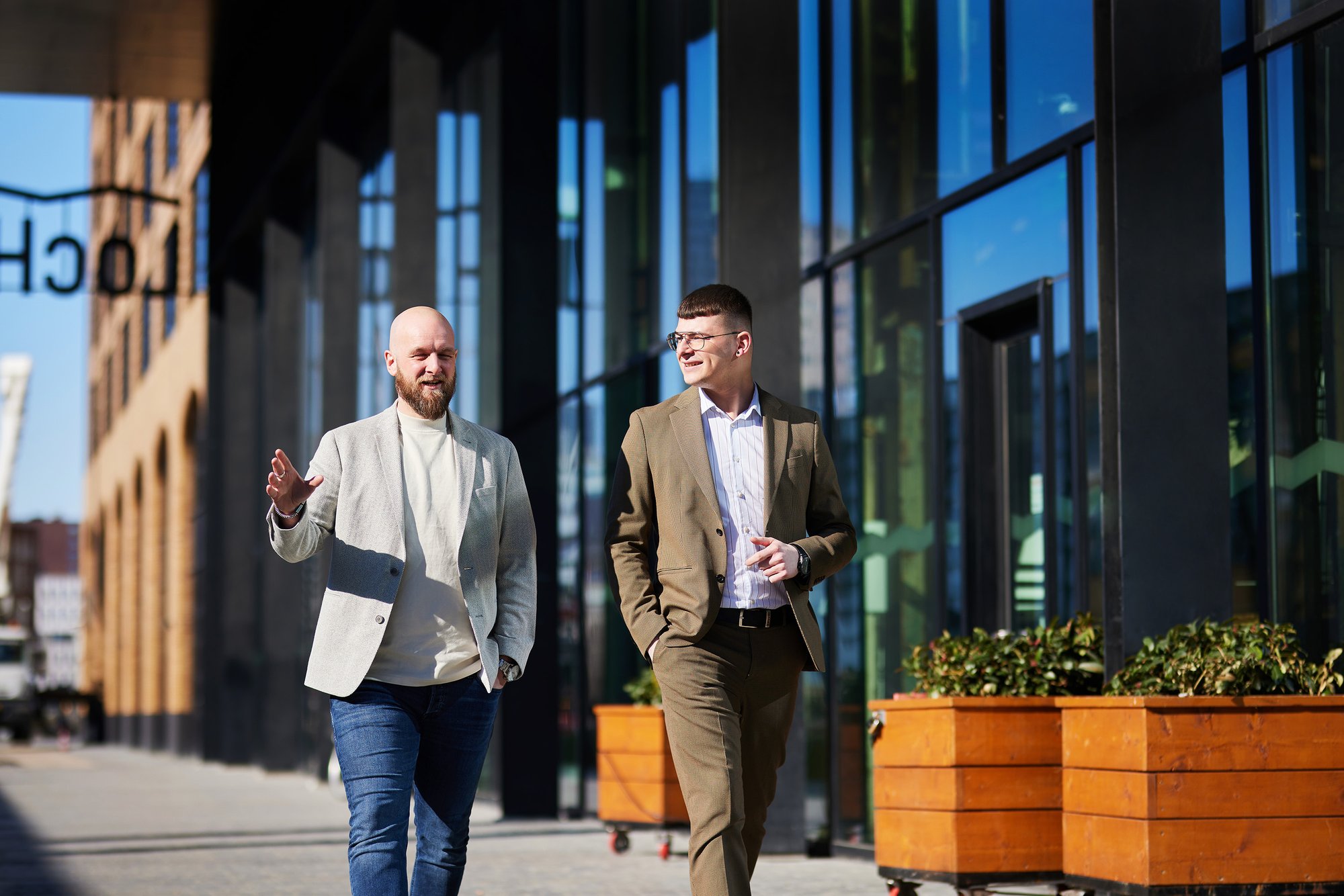 3
Don't worry about transport
Our goal is to make your life easier, helping you generate a satisfying ROI without hassle. That's why we take care of transport cross borders whenever you need us to.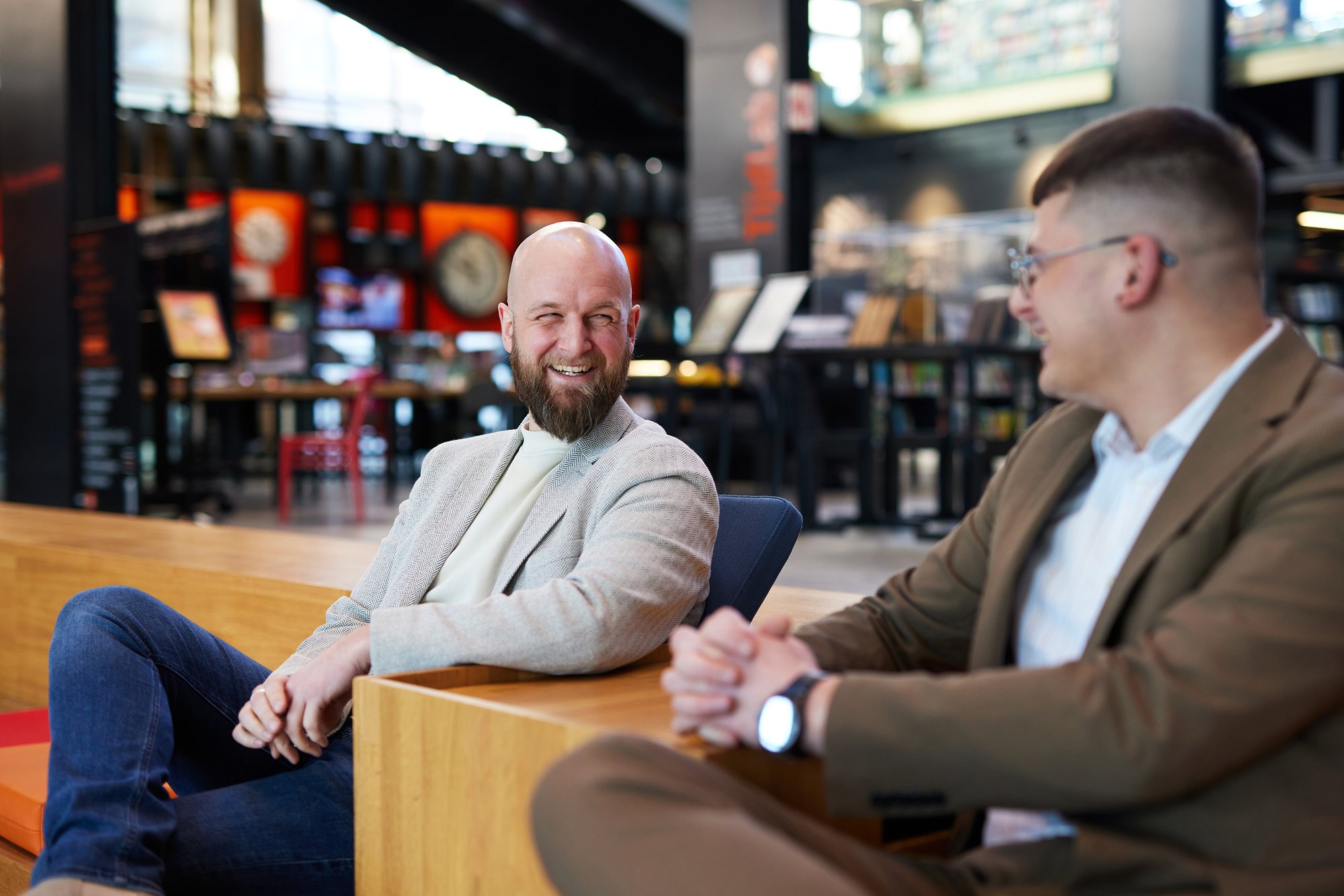 4
Receive payment
After we've received and inventoried your goods, we transfer your payment. And just like that, your excess stock will have increased your cash flow.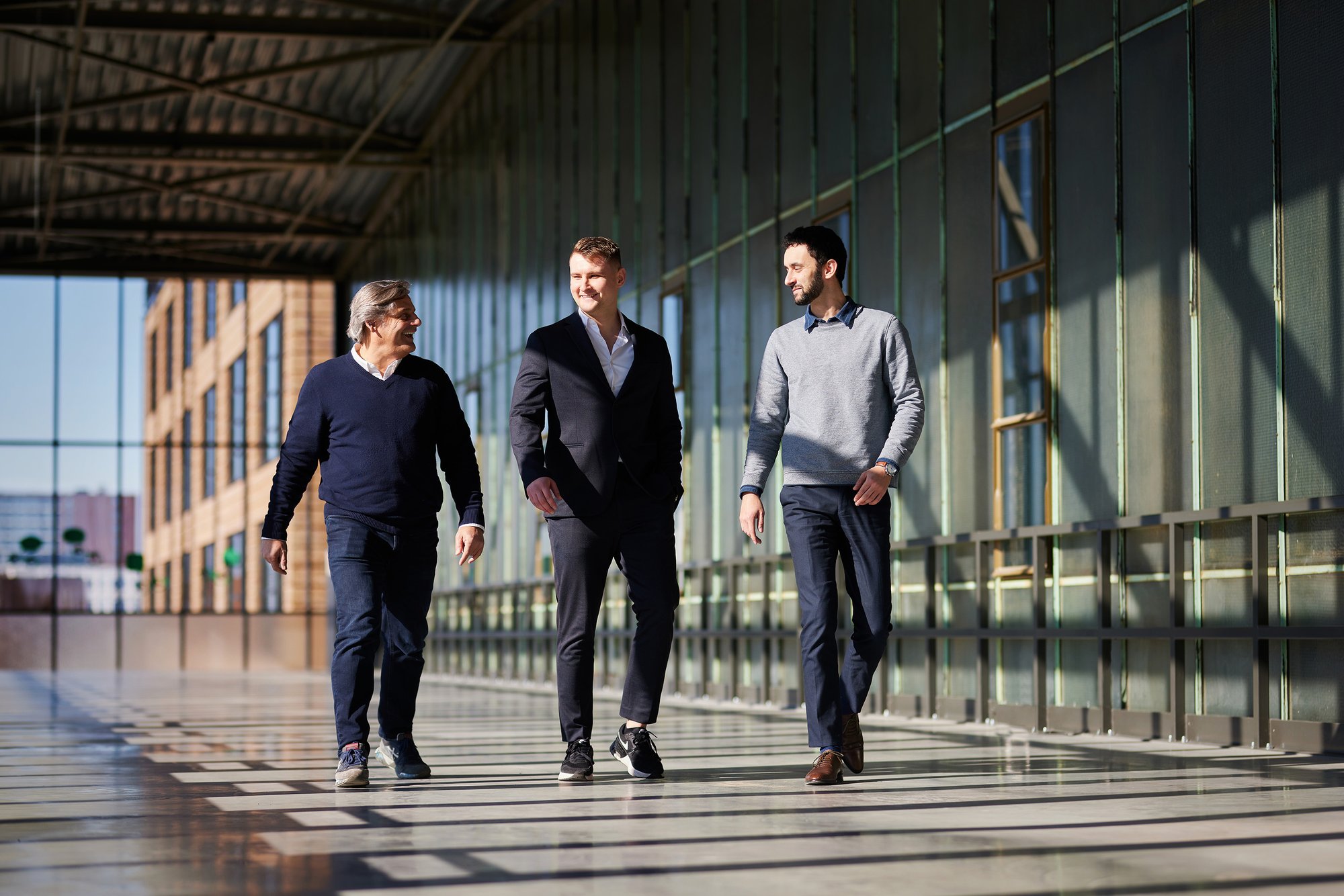 5
Plan ahead
Our partnership won't end there. A sustainable stock strategy is part of your entire operation, it's a process that never ends. So, let's figure out what your overall stock situation looks like and determine when you'll require our services again. Together, we can step into the future, working towards a circular economy.
Decades of experience
Our experts know exactly how to support you in your inventory management. We help you figure out the perfect time to sell your excess stock and maximise your revenue. With over 20 years of experience and industry-specific knowledge, we know how to help you – hassle-free and efficiently.
Companies relying on our services
Let's look into your stock together
Would you like your inventory management strategy to become more sustainable? Do you simply have a few questions about what ASM can do for you? We are happy to help! Call us at +31 (0)165 722 220, send us an email at info@asm.nl or fill in the form below.